The Leader in the field of Friction and Drag Reduction
Revolutionary Fluoropolymer Friction Modifiers with Multiple Applications
Revolutionary Flouropolymer Friction Modifiers with multiple applications DSX Products were originally developed to solve problems encountered in equipment operation during Desert Shield prior to Desert Storm. The problems involved sand, grit and dust combined with extreme temperature changes affecting operating equipment and weapons. DSX Products have emerged as America's answer to environmentally safe, next century technology for machinery and equipment reducing friction and wear, thereby extending engine and parts life. Using DSX Products results in emissions reduction and energy conservation, observed by improved fuel usage and better Miles per Gallon. The DSX Products are truly "right for the time".
**** New Product Information ****
Read more about the upcoming introduction of our newest product – DSX Defender III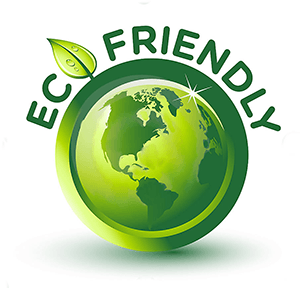 DSX Products Are Environmentally Friendly and Made In The USA
DSX uses only top quality, ECO friendly resources in our products, ensuring that you get the best quality product with minimal impact on the environment.
DSX products also help the environment by reducing emissions in gasoline and diesel engines and by extending the useful life of equipment.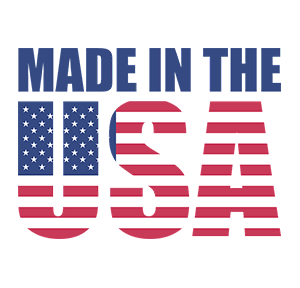 Try Our Other Great DSX Products
What Our Customers Are Saying
I run between 25,000 miles and 27,000 miles between oil changes and have gone as high as 30,250 mile between oil changes with no burn of the oil. The oil still has good body and is clean to the touch and no burn odor. As we have discussed, I could probably go further between oil changes but even changing from 18,000 miles is hard changing when that is what you have always done. Best of all, my truck still runs great!
It's like the old saying, "when the rubber hits the road." When you apply DSX to your gun and pull the slide, you know something has changed. The normal sound associated with surfaces rubbing on each other basically disappears. The operation of the firearm is so smooth. Friction is gone. End of story.
I was so pleased with the DSX Extra engine application that I decided to apply DSX Extra to the front and rear differentials of my truck. Temperatures in the front differential, prior to application, ran approximately 190 degrees and the rear approximately 180 degrees. Now temperatures are approximately 170 degrees (front) and 160 degrees (rear). Lower temperatures are a direct result of less friction, which results in extending the life of major components. With today's rising cost of equipment and repairs, extending equipment life is a bonus that adds to profits.
Joe Johnson from Leesburg, GA is the proud owner of this tractor trailer that is about to reach a major milestone, 2 Million Miles.
Read some of Joe's testimonials regarding the use of DSX products and the longevity of his truck.